What to look for in your wedding photo/videographer
By, Jamil Mawani from Third Eye
First off, congratulations on your recent engagement! What an exciting time to be planning an event together on your new journey. This journey can be equally daunting as you tread an unknown territory. You want to make sure you have the best of the best in the industry to help you make your wedding day the best ever but there are so many factors that you're just not sure of! I hope to help you understand the importance of choosing a vendor that go beyond the creative portfolio and technical equipment based on my experiences as a cinematographer and photographer
With everything being digital and technology advancing nearly every season there are more players in the scene who think they can pick up a camera, get a few weddings under their belt and call themselves a pro. Most of these "pros" have just stylized shoots which are done with little to no pressure and no "real" hiccups. Also, remember you get what you pay for. So always dig a little deeper.
Here are my top things to do when looking for a photographer and or videographer. Grab a highlighter, because what you are about to read is not your top 10 things you need to look for but rather all the things you want to ask your shooter before you sign the dotted line. Keep in mind this is just to the point the things you will need to look out for.
Make sure you do your homework, research all the vendors and establish a price range.

Check out all the their social media and see what they have posted.

Research the company and see what other profiles they have created, scope out any reviews and see what people have to say.

Research their experience. While researching their experience, keep these questions in mind: How long have they been in the industry and how many events have they covered? Do they have experience capturing cultural weddings similar to yours? (If you're having a cultural wedding) or do they only cover cultural weddings? Do they have an assistant to help or a second shooter to cover ground when moments get intense and busy? Are they a team player, make sure they are able to work well with other vendors and shooters? Are they time sensitive or will they be willing to work with you if you go over time?

Confirm who will be the shooter and make sure you are viewing their portfolio.

Get a gear list from your vendor, you want to make sure they have more than 1 camera body with multiple fast lenses to shoot in any lighting condition.

In photography, it's all about lighting. Do they offer a wireless flash system rather than just an on camera flash?

Establish the shooting style you are looking for, do some research and share what you like, but remember the photographer can only work with the environment you are in.

Make sure your package includes a pre-wedding photoshoot, this will give you both an opportunity to work together and break the ice.

Make sure you are organized when you meet with your vendor. Have all the details and structure of events noted with possible changes.

Make sure your final product includes any unedited photos and the edited photos at maximum resolution.

Explicitly express if you are comfortable with the photographer sharing photos in their portfolio and get permissions on which can be share vs private.

Find out exactly how long will it take to get the final photos and what platform will you both communicate on when viewing and choosing photos.

Make sure your personalities mesh, do you feel comfortable with the shooter and will they fit in with the crowd?

Find out about their their back up plan.

What is their liability limited too, do they have insurance, what do they expect from you?

When meeting with vendor, review what they have delivered in full to other clients. Remember you get what you pay for. How good is your photographer at giving direction and how comfortable are you in front of the camera. Is your vendor familiar with the location?

Provide as much details as possible and schedule them to be there on the dress rehearsal. Suggest to pay your vendor in 3 parts, deposit to confirm booking, then on the day of the event and last on delivery of product. You also want to discuss the post production and editing, with both video and photo deliverables.

In video, make sure you discuss music, editing style and what parts need to be included in full rather than edited down. Ask if you will receive all the raw footage, which can usually range from 2 to 3.5 hrs. There is probably hours of footage that may not be included. Get in on a hard drive with the editing files as a keep safe.

DVD and BluRays are out, make sure you get your full feature edit on a memory stick at full resolution so you can plug into your smart tv, most professional companies would have an upgraded Vimeo account where they can post your full highlight video online so you can share with family and friends, Vimeo also doesn't have copyright issues with music like YouTube does.

Moving on to the editing process in Photography. A professional photographer will almost always give clients the RAW files to view and chose from. This eliminates any extra time in editing and you get the photos much sooner allowing you to be part of the editing process and selecting your top photos. If you are creating photo book, make sure you get the opportunity to choose the photos you would like to showcase. When receiving your final product, make sure you have both web quality to share and high resolution files for print.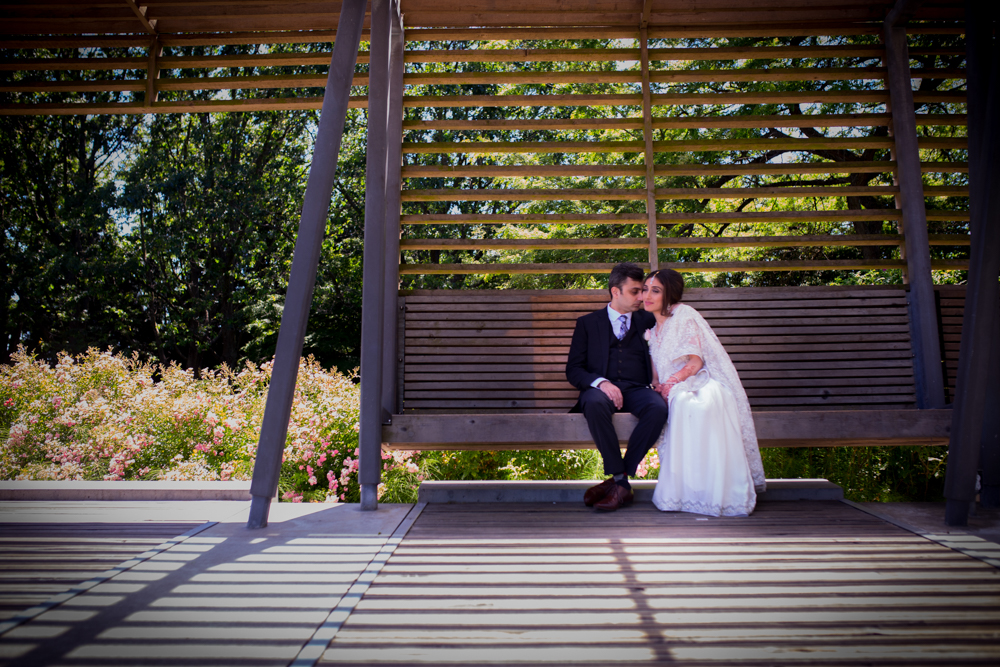 I hope these quick points help you understand the process a bit better and help you choose the perfect vendor for your picture perfect wedding!
Third Eye Website: http://thirdeyepro.ca/