The interactive wedding planner for the modern couple.
Ever wonder how to create the perfect photo booth prop using just a few basic materials and fresh flowers? Alexandria Heinz contributes this simple step by step guide to help you bring a pop of fresh flowers to your next event!
Alexandria Heinz is a member of the Community Outreach team for FTD.com. She enjoys writing on a variety of topics including gardening, floral trends and interior design. When she's not writing, she can be found at the beach or hiking.
Read More →
Bride's Favourite Wedding Hairstyles For Long Hair ❤ From soft layers to half up half down hairstyles, there are many possibilities for either a classic, modern or rustic look.
Read More →
A jaw-dropping location in Sri Lanka, outfits by THE Indian wedding attire guru Sabyasachi Mukherjee, and photography that excels in capturing this Jodha-Akbar inspired wedding.
Read More →
Winter weddings are just so special in their own way. People are already in a good mood as the holidays are coming up. Here are our top picks and inspiration to help you plan your picture perfect winter wedding.
Read More →
It's every bride's fantasy that her wedding be the best day ever. Let Bonnie of Fantasy Dance take the edge off your first dance and make that part of your big day the best part ever :)
Read More →
Vancouver's BEST Choice in Music & DJ Entertainment.
Read More →
Get social! Follow us on Instagram for daily inspirations!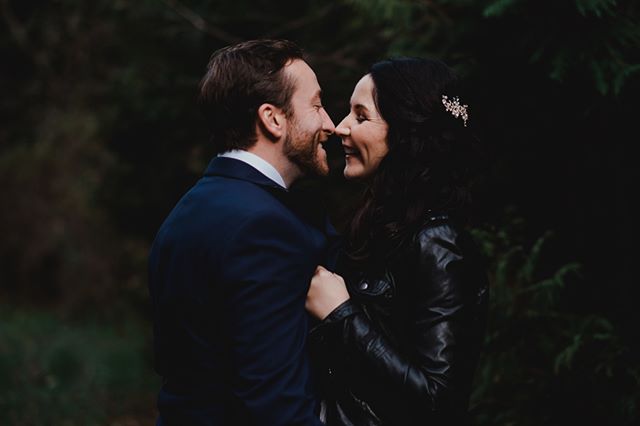 Stay close to me darlin'. It's #cold outside 💖 📷: I Do Gem Vendor: @taralillyphotography . . #fashion #luxury #swoon #goals #indian #wedding #day #bridal #outfitoftheday #inspiration #candid #weddingphotography #justmarried #idoplanner #instawedding #style #emotions #yvr #vancouver #ido #moments #bouquet #flowers #bride #makeup #hair #jewelry #blog #photography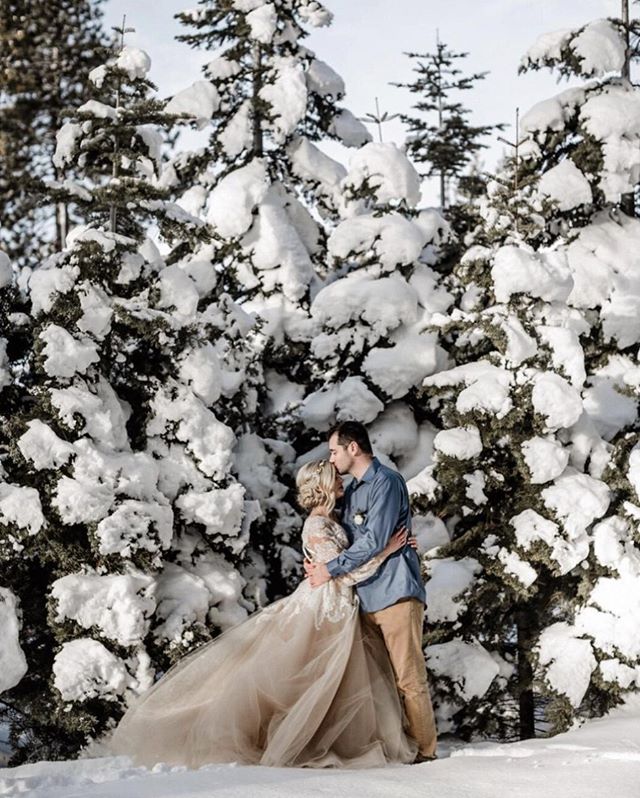 Heart melting #winter #weddings now on the blog! . . #fashion #luxury #swoon #goals #indian #wedding #day #bridal #outfitoftheday #inspiration #candid #weddingphotography #justmarried #idoplanner #instawedding #style #emotions #yvr #vancouver #ido #moments #bouquet #flowers #bride #makeup #hair #jewelry #blog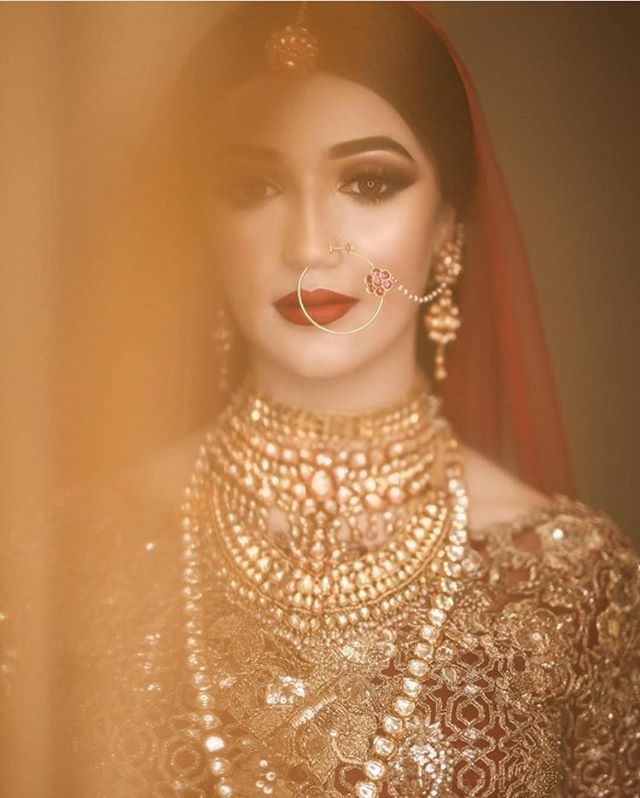 Simply. Beautiful. . . @natashasalon . . #fashion #luxury #swoon #goals #indian #wedding #day #bridal #outfitoftheday #inspiration #candid #weddingphotography #justmarried #idoplanner #instawedding #style #emotions #yvr #vancouver #ido #makeup #fix #funny #moments #bouquet #flowers #bride #makeup #hair #jewelry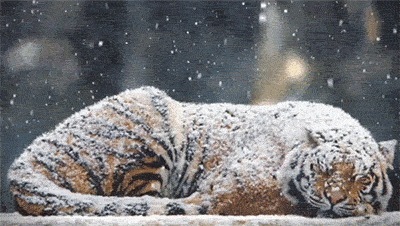 Sweet dreams of a #white #christmas 💖 . #fashion #luxury #swoon #goals #indian #wedding #day #bridal #outfitoftheday #inspiration #candid #weddingphotography #justmarried #idoplanner #instawedding #style #emotions #yvr #vancouver #ido #moments #bouquet #flowers #bride #makeup #hair #jewelry #blog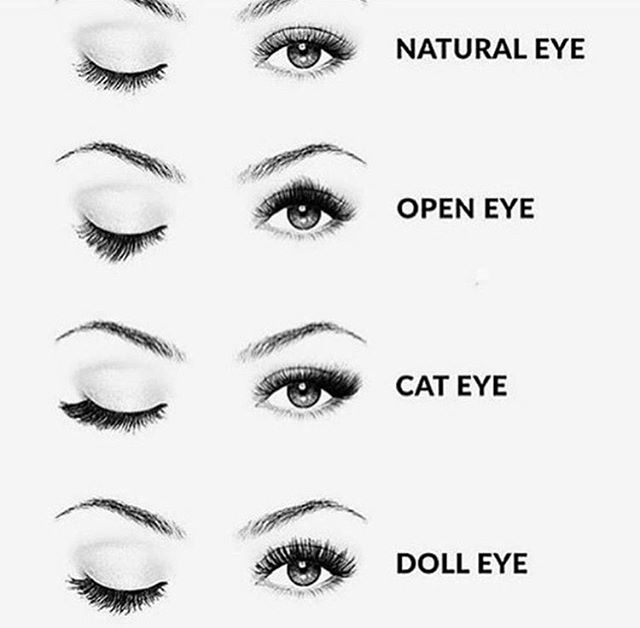 What's your favorite #sunday #look? We're all about the #naturaleye today 💖 . . #fashion #luxury #swoon #goals #indian #wedding #day #bridal #outfitoftheday #inspiration #candid #weddingphotography #justmarried #idoplanner #instawedding #style #emotions #yvr #vancouver #ido #makeup #fix #funny #moments #bouquet #flowers